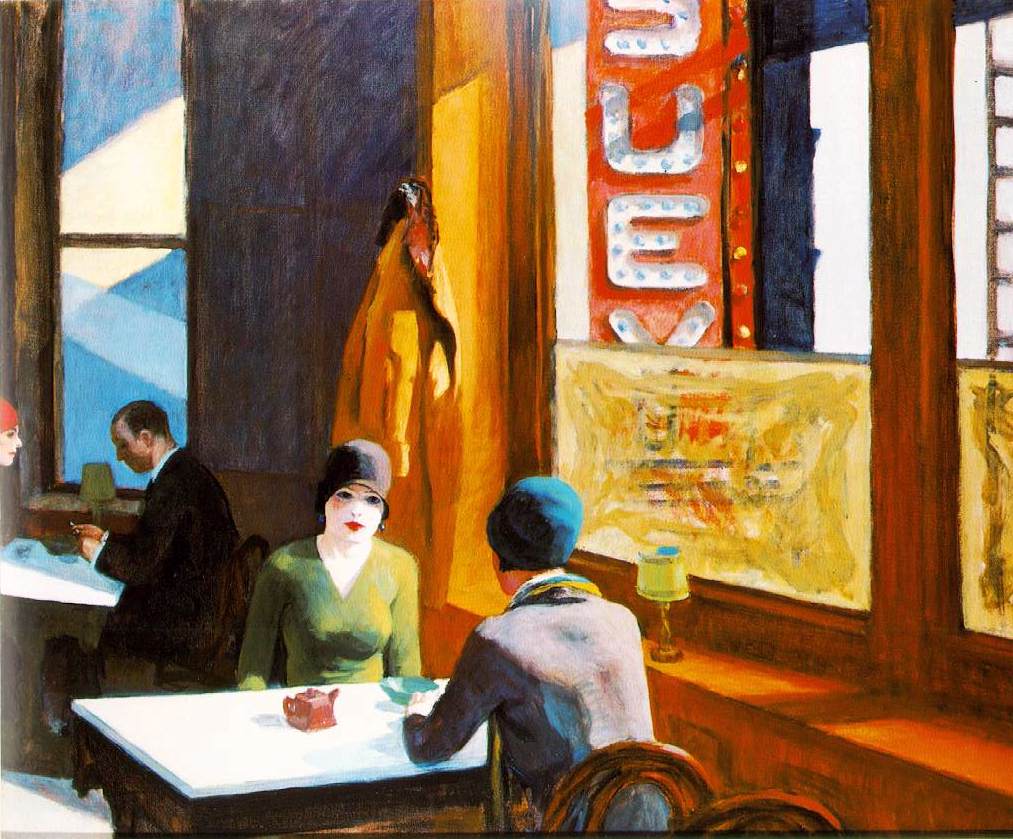 We don't have a royal family. We didn't breed Shakespeare or Dickens or Monty Python. We are fat, many of us, we have unsubtle senses of humor. We consume growth hormones and bad television and political falsehoods with nary a care. We often destroy what is beautiful about a thing in order to make it more convenient.
But still, there is something about America.
Ours is a big country, an ununited country, despite its name. We have no ethnicity that binds us. We are the grandchildren, the great-grandchildren, the great-great-grandchildren of immigrants. We who call ourselves American are not American by blood, but by the accident of our births.
Ours is a new country, and a successful one. Anyone can succeed here, that's what we are told. Come. Come succeed. Only you can be blamed for your failure. Strive. Strive and you could affect the world.
Maybe it is our boorishness in the eyes of the world; our glad-handed, grinning, new-moneyed style. But there is something, I must admit, about America—something that makes me feel lucky to be born here, and to be home.